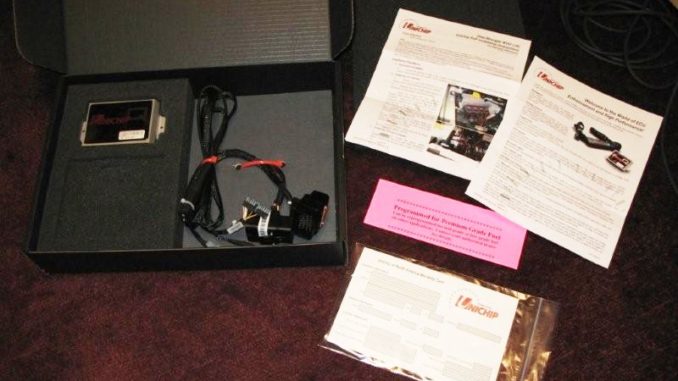 In depth installation and dyno test of this engine performance module that will unlock some of the 3.8L's hidden power.
About the module – from Unichip
UNICHIP FEATURES PERFORMANCE The technology behind the Unichip revolves around the computer itself. The Unichip is a multi-processor computer, engineered to interface with the stock ECU and run your engine for maximum performance.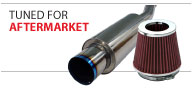 The computer interfaces with your engine through a custom fabricated harness and OEM factory connectors, connecting in-line with existing engine management wiring.
No re-programming or any other permanent changes are done to the ECU or any other engine components! The Unichip computer runs custom software that has been developed specifically for your engine. This software takes advantage of available power missing from stock or aftermarket power accessories such as Cold Air Intakes or Performance Exhaust systems.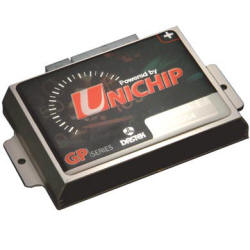 Details

The Unichip module can be ordered for several different engine modifications and can be custom programmed to match your Jeep. Since we wanted to use the Airaid CAI and the program from Unichip had just been released we would have to do some custom programming with the help of OK Auto See the Dyno Test Results article for the results.
What we ordered…
Since we knew we needed to do some custom programming we picked up a standard Unichip JK module. The module is pre-programmed to run on premium fuel but can be tuned down to run regular/medium grade with the flip of a switch. With the price of gas these days we will sacrifice some power to save some bucks.
What comes in the box…
Inside the box is the Unichip module, wiring harness, and a set of detailed instructions. Note: Often instructions included with products leave something to be desired…after reading through these we were pleased with the attention to detail.