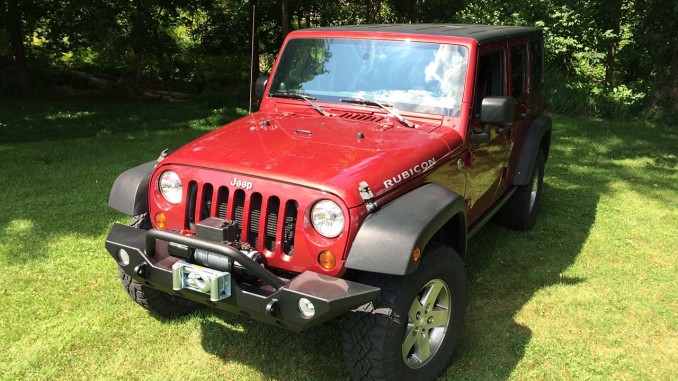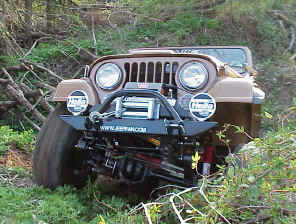 In the not so distant past there were only the big boys of the winch world.  Those companies like Warn, Superwinch, and Ramsey were the names everyone knew when looking for a winch for your Jeep.
Those companies are still going strong and often they are considered top of the line winches that can get top dollar too.
Sometimes a weekend Jeeper would like a winch for their Jeep but wants to keep the bucks in their pockets for other stuff too.
We put together a guide of as many winches out there we could find (we are still looking) – along with some pricing, features, and some other info.  Either this will confuse you more or help you with your decision.  Consider this article a continuous work in progress.
Warn – Maybe the original off-road vehicle winch manufacturer and often considered the top dog of winches.  You can't go wrong with a Warn.
ZEON Series – the next generation in Warn winches
XD Series – tried, true, classic
M Series – speed, reliability, cost conscious
Ramsey
Superwinch – Over 50 years of off road products
Mile Marker
Barricade – Sold exclusively by ExtremeTerrain.com.
Quadratec –  Quadratec has their own brand of winches, specially designed for the Jeep.
Smittybilt – Their X2O and XRC winches provide heavy duty performance.