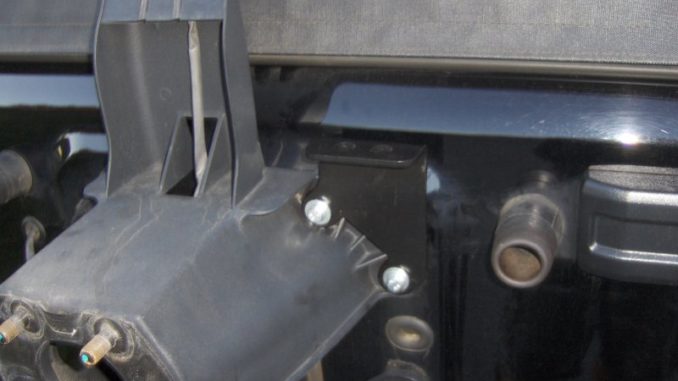 Looking for a simple and effective way to mount your CB antenna to your JK? Tera Flex makes an inexpensive and simple mount for the JK Wrangler that mounts to the spare tire carrier.

Installation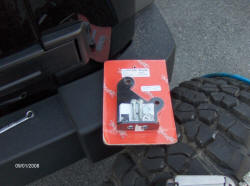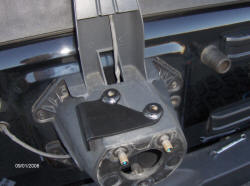 Remove the Spare Tire and remove the top two of the tire carrier bolts. Install the Tera Flex Bracket using the supplied bolts and washers.
We installed a Firestik antenna spring and quick disconnect to ease putting the antenna on. On top of the disconnect is a Firestik antenna.
For more information and pricing visit