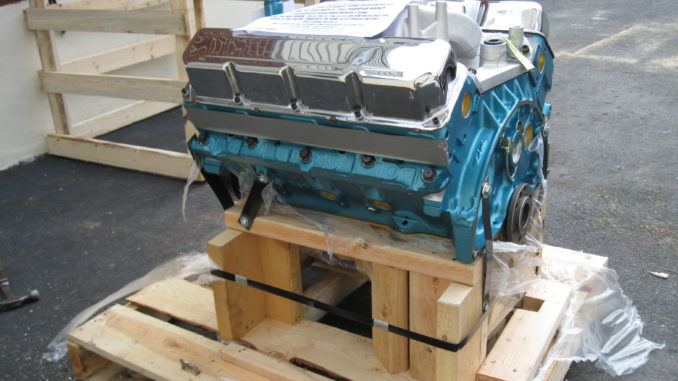 A few years back we covered a frame up restoration of Rich's CJ. The old Jeep was stripped and completely redone. See 84 CJ-7 Restoration

After a few years the engine that Rich had built started showing some signs of being tired. AMC engines are known for some design weaknesses and the fact that they aren't the most popular engine makes good rebuilders hard to find.
The decision that needed to be made was to either pull the engine for another rebuild or purchase something new.
After some research Rich came across an engine shop called D&J Machine & Performance Engines, home of Tuff Dawg Engines. D&J, located in Pheonix AZ has been building engines for 34 years.
After working out the details with the Darl at D&J an AMC 360 with 365HP was the motor of choice. D&J have worked out some of the oiling issues experienced in AMC motors and their engines feature several enhancements and tweaks.
for more information, ordering, and pricing visit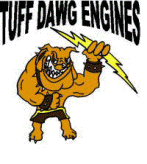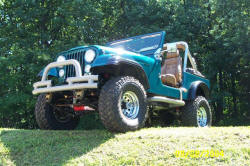 Now onto the project details…part 2