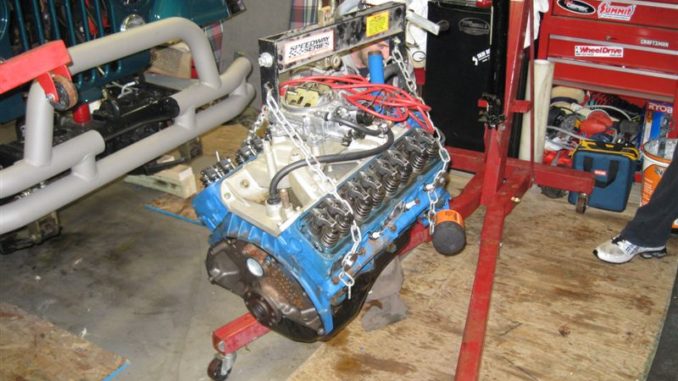 The Tear Down
The front wheels were removed and the Jeep was lowered as far as possible to aid in getting the engine over the grille of the Jeep. All the hoses, lines, and electrical were removed from the engine as well as the front accessories.
for more information, ordering, and pricing visit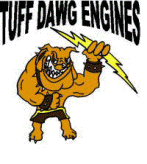 The transmission and transfercase were removed and the engine hoist was attached. The bolts were removed from the MORE motor mounts and the engine was freed from the Jeep.
| | | |
| --- | --- | --- |
| | | |
| | kid power | |