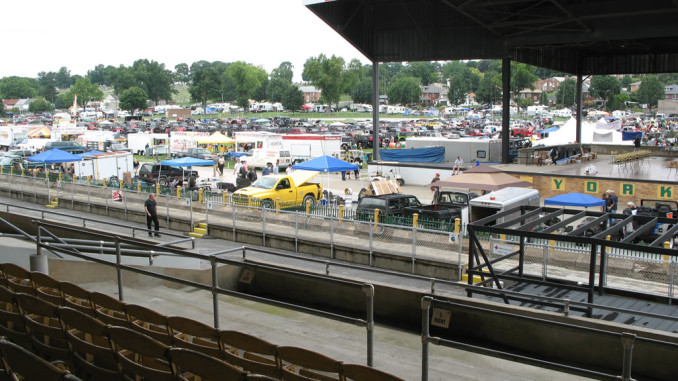 One of the most popular places at the PA Jeeps show is their obstacle course and RTI ramp.  Both of these give Jeep owners the ability to play and test their Jeep's offroad worthiness and their driving skill.
Obstacle Course and RTI Ramp
See you next year.  The PA Jeeps usually schedule the All Breeds Jeep Show on the 3rd weekend in July.  For 2013 the should should be on July 20 & 21, 2013.