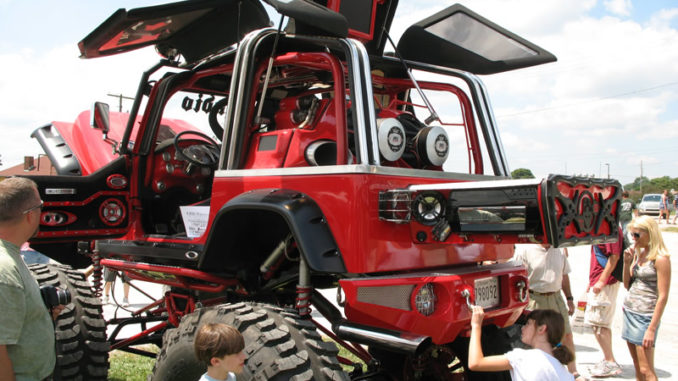 Page 4. More images from the 2009 PA Jeeps All Breeds Jeep Show
From the beaters to the beauties, that's the great appeal of Jeep shows. It's not about how pretty or meticulous the Jeep is.
It was great to see a good number of full size Jeeps including the J series truck, Cherokee, and Wagoneer.