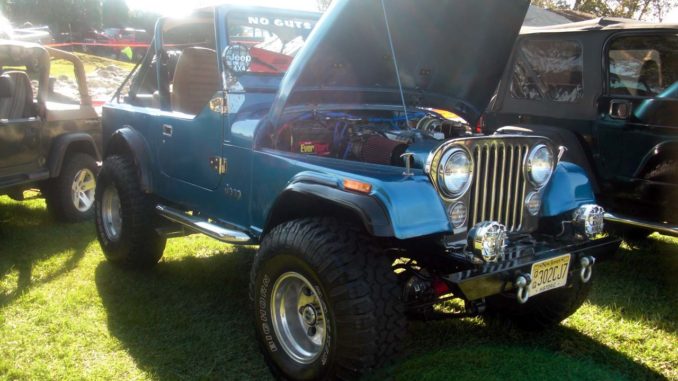 The 2013 OKtober Truckfest was a super day. The weather was perfect and the turn out was the same. The grounds of OK were full of trucks, Jeeps, and other off-road vehicles. This show always brings a huge variety of vehicles, mostly trucks from riding on the ground to jacked feet in the air.
Be sure to check out our favorite of the show..Andy's 1986 CJ-7
Below are some pictures from the event. Thanks for another great year OK Auto.