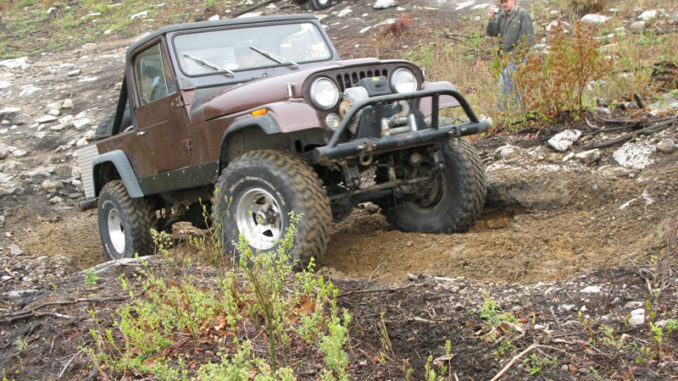 Day 2 – April 27 Rausch Creek Off-Road Park, Joliet PA. The day was gloomy, chilly, and the fog was thick as molasses at Rausch Creek.
Vehicles were arriving continuously, some on trailers. The drivers were preparing their vehicles for the trail by airing down, locking hubs, and so on.
After the vehicles were prepared and the BS sessions were through we lined up, figured out where we were going and set out on the trail.
For more information visit



Rte 57
Stewartsville, NJ
908-454-6973