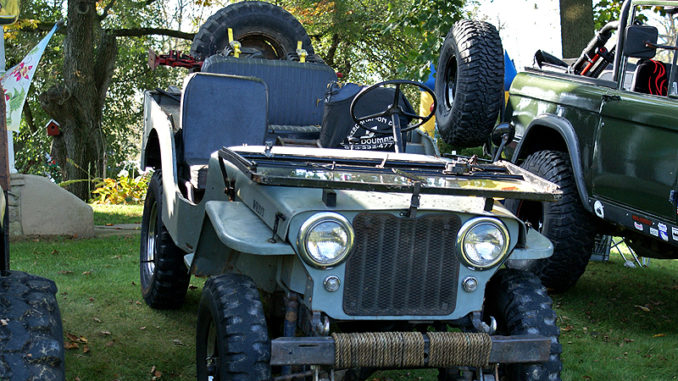 Page 2. This year marks OK 4WD's 16th annual OKtober Truckfest! Truckfest takes place October 4th, 2009 at OK's facility in Stewartsville, NJ.
This year's show included some beautiful warm pre-fall weather with clear skies. There were many trucks of all kinds, ones lifted and ones lowered. Enjoy the pictures.
More pictures from the show.