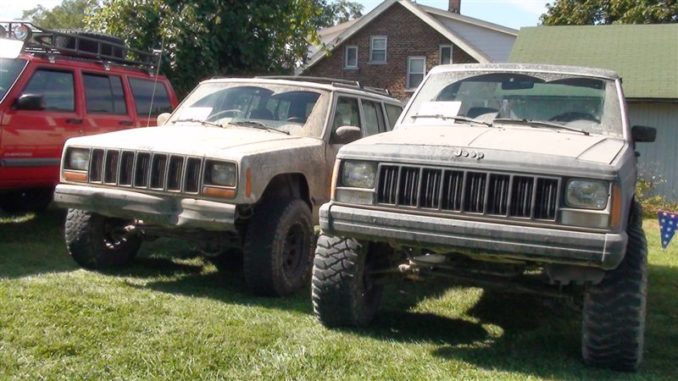 It's time for Jeff Daniel's 8th Annual Jeep Show at Jeff Daniel's Jeep Customizing in Harleysville, PA. Hundreds of Jeeps, thousands of people, local vendors, Jeep product vendors, local businesses, kids activities, off road demos, food, live music, did we mention hundreds of Jeeps?
This is a fundraising event for local charities. There will be some changes this year (for the better of course!)
Jeep owners will have the option to just park on the grounds if they do not wish to enter the show, allowing more parking for 'non-jeep' owners.
WHEN: Sep 17, 2011
WHERE: Jeff Daniel's Jeep Customizing
495 Indian Creek Road
Harleysville, PA. 19438