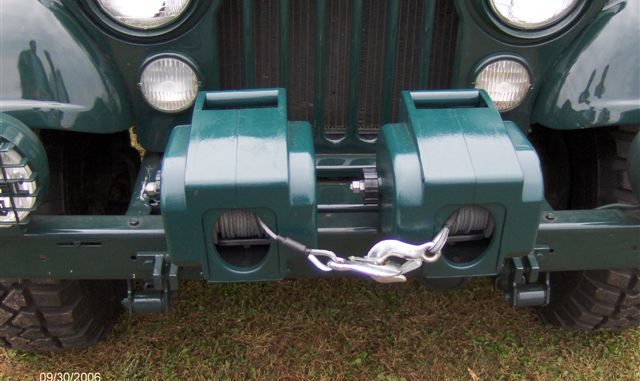 Jeff Daniel's Jeeps held their annual all Jeep show at their facility in Harleysville PA on Sept. 30th 2006. The show is open to all Jeeps and the registration was FREE!  Page 3.
Along with the Jeep show, there was entertainment for all ages including a live band, prizes, food, magician, moon-bounces, and a spectacular firework show to cap off the day.  A Jeep event held the way things should.  Not an event to miss!  More show pictures.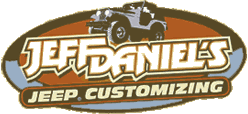 Vintage Jeeps
YJ and TJ Section
Cherokee XJ and Liberty Section
Oddities and other cool stuff

smallest Jeep

paint by kids

more paint by kids

cake

Whoa!, look
at those shackles

dual Winches

free kid bounce

The Magician
Thank you Jeff Daniel's Jeep for the second great show, see you next year. To find out more what Jeep Daniel's Jeep can do for you visit their website.
Jeff Daniel's 2nd Annual Jeep Show 2006 Event Index