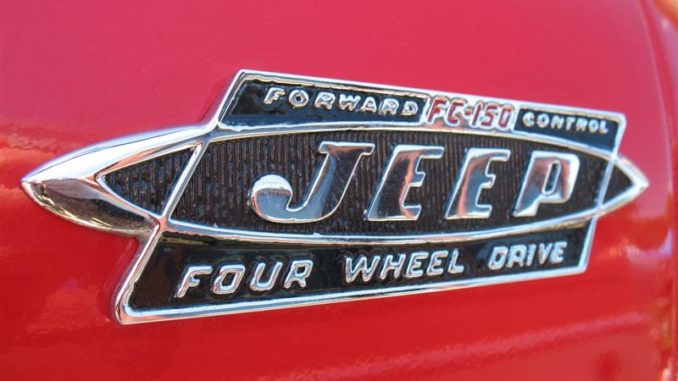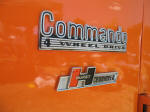 SHOW FAVORITES – We always pick a few favorites from a show.  Typically we like the strange and unusual or the extremely well done rig.  We don't have any formal criteria, it's just a feeling where we go – man, now that's cool! FC150 Jeep.
The FC-150 is a near freak of nature in the Jeep lineup.  Based on a CJ-5 chassis the FC series served as a utility vehicle equipped with a variety of rear beds.  Manufactured by Willys and Kaiser from 1956 to 1965 they are rare and unusual.
Typically equipped with the Hurricane F-Head 4cyl engine and 3 speed transmission.  Options included a 4 speed transmission.