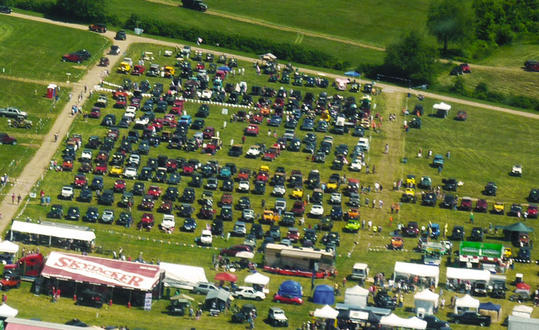 Celebrating the 75th anniversary of the Jeep is only a small part of what's in store at the festival this year.  The bigger deal this year is the attempt to bring the Jeep parade record back to Butler.
On April 26, a Jeep event in Daytona Beach, Florida beat the Festival's previous record of 1,106 that was set in 2011.  The festival is calling all Jeeps to make their way to Butler to take part in this event.
The event is being held in Butler, PA on June 12, 13, & 14.  jeepfan.com will be there covering the event.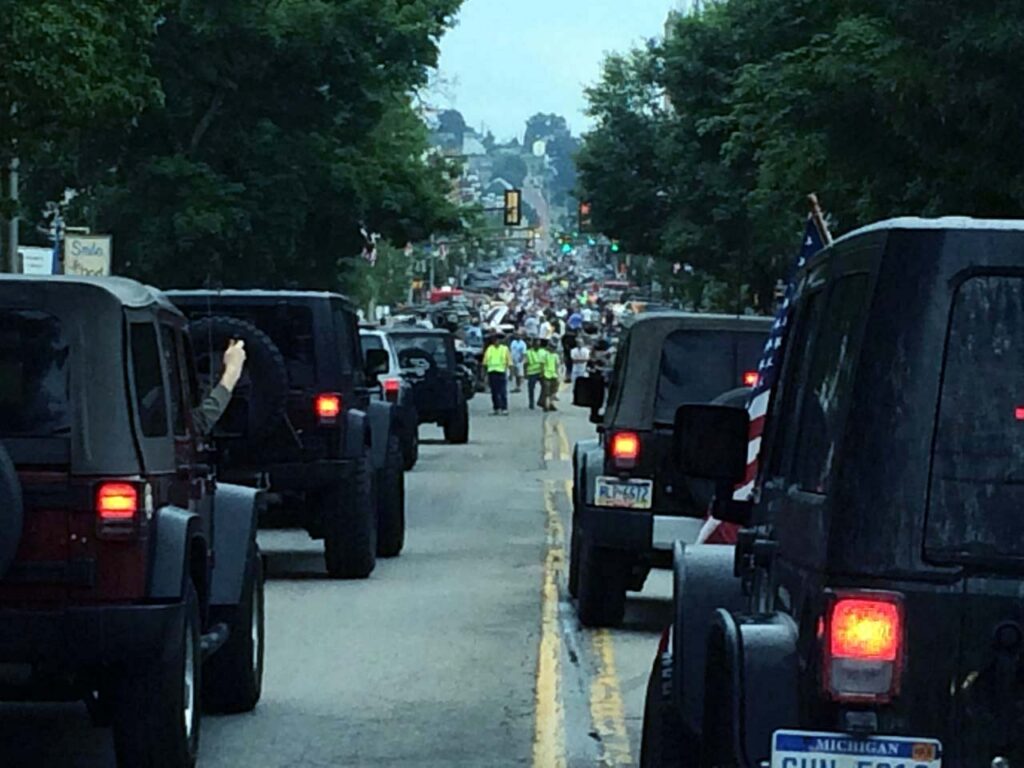 Also, the event is attempting to show a Jeep from all of Jeep's 75 years.  What an opportunity to see such a unique gathering.  The Jeeps in the 75 year lineup with lead the parade and will park in a special area.