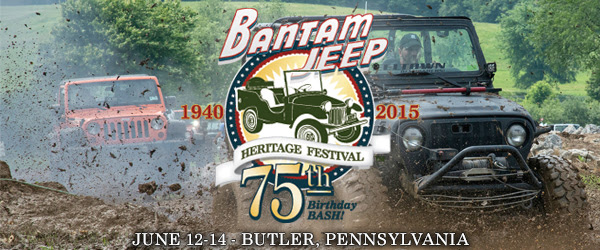 The Saturday show at Coopers Lake Campground was massive, even more massive then last year.  There was so much to do it was hard to pick a place to start.  Here's what was on tap…
Show and Shine (no shine required or even encouraged)
Vendor Area
Jeep Heritage Museum
War era Jeep display
FOOD
Swap meet and flea market
Obstacle Course
Trail Rides
The parking lot – seemed to be near as many Jeeps to look at there alone.
Check out the pictures from around the campground area…