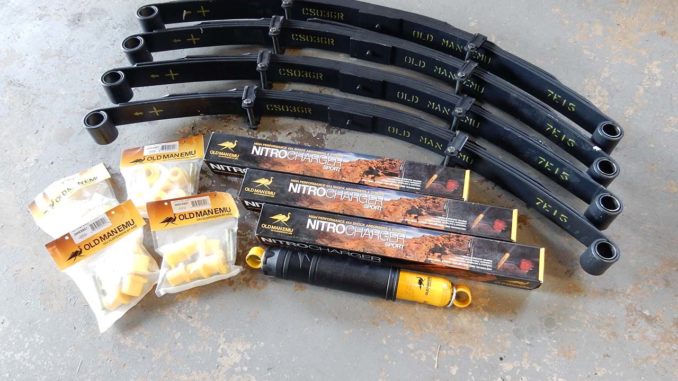 Question: I have a 1994 Jeep Wrangler YJ it is pretty much stock and so I need ideas to get it ready for the trails and I just found your site and like it alot with all the tips and reviews. I would like to be a part of your site so hope you add me in. Michael P.
Answer: Thanks for the compliments…Of course this is my opinion on what to do with your YJ. Since you are asking I am thinking that you are new to Jeeping and should start simple. Overkill right away usually means you will break stuff. The YJ is the last of the leaf spring model Jeeps so a lift is rather simple along with the fact that there are many options.
Here's a list of where I'd start…
Hope this helps, drop us a line when you get something together.