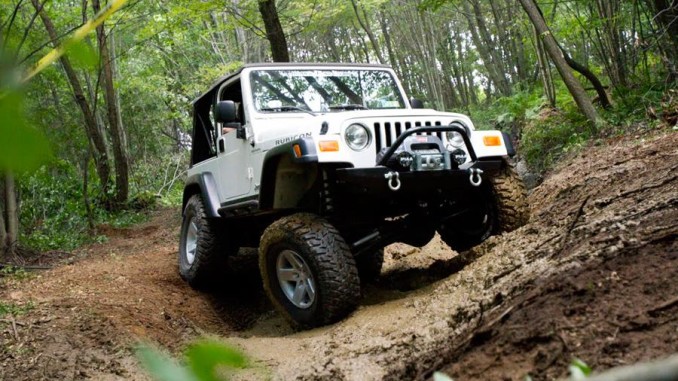 Jan 10, 2013 Trenton NJ, The Christie Administration on Sunday Jan. 13 will hold a special public preview to mark the opening of the first state-owned all-terrain vehicle park, a mostly wooded tract in Woodbine, Cape May County, that once served as a sand mine and later as a private motocross track. 
While other states continue to close public land NJ is opening.  Those involved in the off road community should consider supporting this.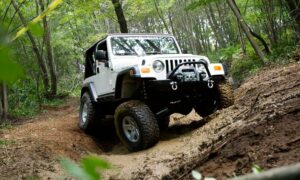 The administration is inviting riders to join officials from the Department of Environmental Protection and local officials in taking a test run of the new Mount Pleasant State Off-Road Vehicle Park on January 13th.
The DEP worked closely with Woodbine Mayor William Pikolycky and the Borough Council in scouting out the site.
"This new park is going to mean a lot to our borough and surrounding areas," said Mayor Pikolycky, who also serves as Chairman of the Pinelands Municipal Council. "It's wonderful that we will have a facility that provides legal recreational riding opportunities for enthusiasts of off-road vehicles. We will look to possibly expand the riding area in the near future. But for now, I look forward to announcing 'Start Your Engines,' on January 13th."
Ten acres of the property, including an existing 3/4-mile ATV course, will be used initially for the park, with future expansions planned. The park consists of sand pits, sand roads and sandy areas left over from the former mining and motocross operations that provide ideal tracks for off-road vehicles. It is suitable for beginners to intermediate riders.
For the full article..CHRISTIE ADMINISTRATION OPENS FIRST STATE-OWNED ATV PARK
Thanks to OK Auto for the heads up.