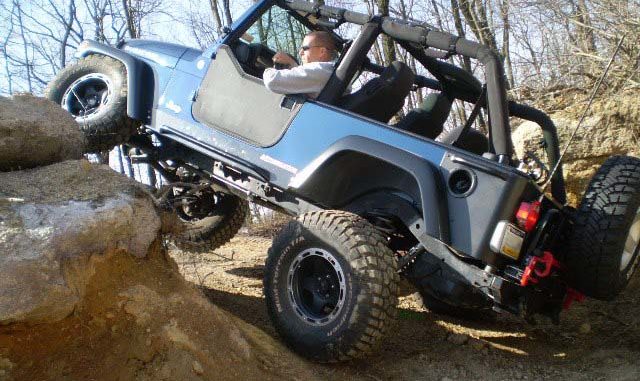 Head jeepfan.com writer Mike Hanssen is starting another book about building and modifying Jeeps. The new book explores building and modifying the TJ series. Check out the Kickstarter Campaign and show your support for the project.
This new book with a working title "Jeep Wrangler TJ 1997 to 2006, Building and Modifying" explores how to build a Jeep Wrangler TJ for maximum performance on and off the trail. Our Jeep's multi-purpose need sets the tone for the proper approach of modifications that increase off road performance without excessive on road driving compromise. Additionally, and perhaps most important, how to do all of this in a home garage and without breaking the bank.
Read more on our Kickstarter Campaign and show your support for this new project.