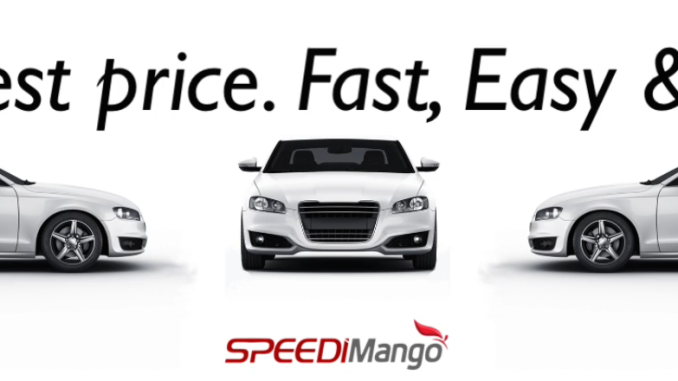 Looking to sell your Jeep, car, or other vehicle?  We've discovered a new on-line platform created to remove the anxiety and wasted time experienced when looking for the best price for your vehicle.

When you use SpeediMango.com you simply list your vehicle on their site and wait for offers to come in from multiple dealers.
It's pretty commonly known that Jeep Wranglers of the TJ and JK type really hold their value even when they are several years old.  Dealers often play with trade in values and sometimes you never really know what you are getting.  Selling privately can get you more money but the hassle and time can make you wonder if it's worth it.
SpeediMango.com doesn't charge for this service so you really have nothing to lose..looking to sell?  Give it a look.