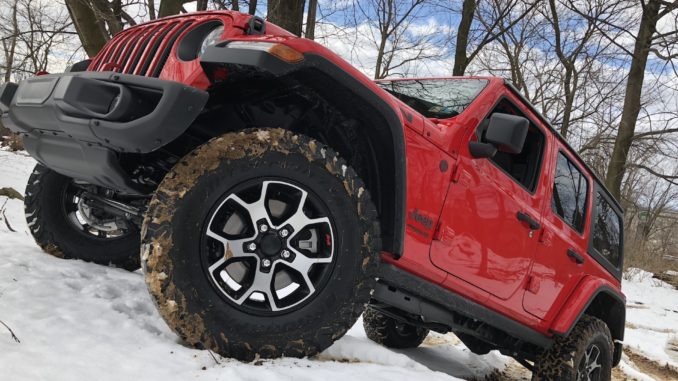 As the JL starts to settle into its run we notice all the little details that separate the JL from the JK. The redesign of the sport bar especially where it goes forward is really nice. Since it's no longer connected to the windshield and connects directly to the cowl area of the JL it provides increased rigidity and safety.
Jeep's decision to paint the sport bar and leave the outer side exposed gives a great new look. Seeing it stick out through the windshield is very attractive.
Perhaps with the new design we will see more Jeeps with their windshields down.
jeepfan.com 2018 JL Wrangler Unlimited Rubicon