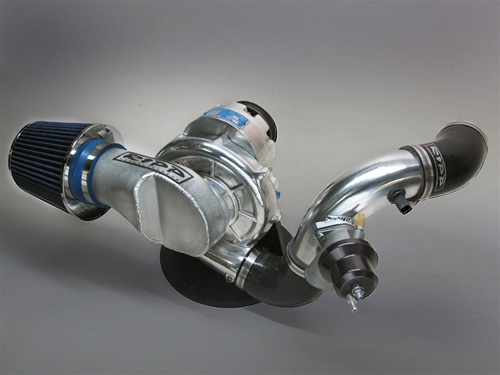 From a reader, a question about swapping a higher horsepower engine in place of the 07-11 Wrangler 3.8L Engine.
Dear Jeepfan,
I have a 2010 Jeep Wrangler with 35″ tires, after market bumpers, winch and other accessories which added a significant amount of weight. Needless to say, the stock 3.8 engine does not have the power needed for this vehicle. I want to perform an engine swap and I would like to put a V8 Mopar engine in it, something late model. Is there an ideal engine/tranny swap kit available? Or I am I better off going with a 5.3 Chevy engine/tranny swap? If so, is there a swap kit available. Any suggestions or advice?
Sincerely,
Tom
Answer:
Tom, so many people are disappointed with the 3.8L engine's power.  Many people try chips, exhausts, air intakes, etc with mediocre results.  Some even go as far as a supercharger.  A V8 engine swap is so uncommon in the JK and at this point there isn't really any kits available with the exception of AEV's Hemi conversion.  This swap is real pricey, and personally, we don't think it's worth the investment.
Our favorite choice that will yield the most results with the least cost and the least modification is the supercharger option.  RIPP makes an excellent 100% bolt-on supercharger that will add 60-100HP to your JK for approximately $4000.
Keeping the V6 will preserve the complex computer system that is nearly 100% integrated into everything on the Jeep and save a considerable amount weight that a V8 and transmission will bring.
A few years ago we did a write-up on the RIPP supercharger.