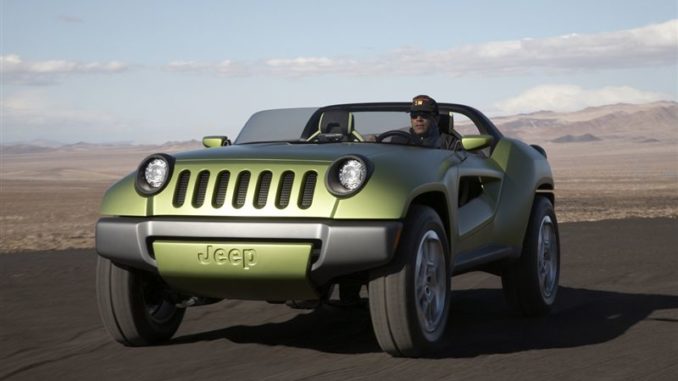 Jeep is unveiling its new concept vehicle the Jeep Renegade. Continuing the frog look but still kinda cool. Perhaps a glimpse into the future of Jeep vehicles.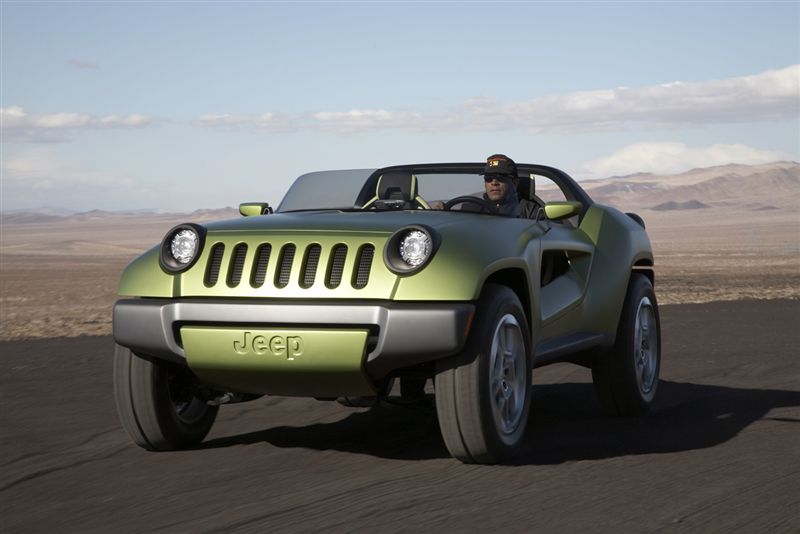 While I am content to not really see this thing on the dealer lot I still enjoy seeing what the creative minds are coming up with in Toledo.
A hybrid backed by a small diesel engine this Jeep is capable of 110 MPG and 40 miles on a single battery charge.
See the full article