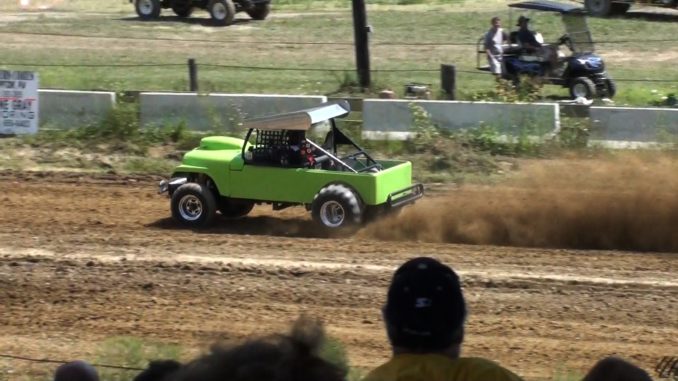 Ever since I was a kid I proclaimed when I am old enough I am going to build a Jeep and take it East Coast 4WD Association Racing. I was going to run a Jeep with a V8 that was loud and sounded cool. I would give the Jeep a name and run paddle tires whenever I could.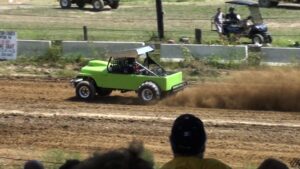 30 years laters and still no racing or racer. It's gotta happen.
Here's the plan…Buy a square headlight Wrangler. These babies go pretty cheap now-a-days – $500 to $1500. The 1st generation Wrangler still had leaf springs which do well with the pounding a racer can take. In addition they have a wider and stronger frame than a CJ while still keeping the 94″ wheelbase.
My plans would include stripping the Wrangler of near everything but a body and frame. The engine, transmission, and axles would all be replaced with something stronger.
This will be an ongoing project with ideas brewing all along.
To check out EC4WDA Racing visit the jeepfan.com Racing section