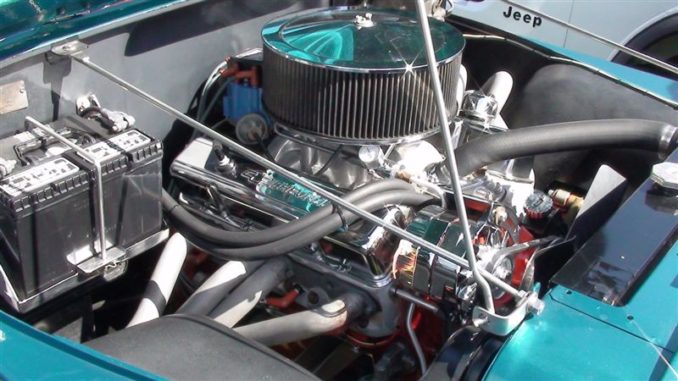 Question: Hello, I Have a 1976 CJ-5 with a 258 6cyl. 3spd. tranny. I bought a 1964
model 318 engine. I thought i could put it in my jeep and use the same tranny.
I am having trouble finding any information on where to find a bellhousing that will fit. I'm not sure if i can even find one. I' m new at this jeep thing. So any information you can share would sure be usefull. So far it looks like i should have bought me a 350. Thanks, Robert
Answer: Robert, the Chevy is ALWAYS the easiest to install into a CJ. There are several reputable companies that make bolt-in products that make a Chevy install a snap. I haven't been able to locate an adapter to mate your older 318 to a T-150 3 speed. If you are determined to get that 318 in the Jeep you may need to use a Chrysler automatic. The 999 and 727 were both factory available in Jeeps. They may be able to be retro fitted to fit a Jeep Dana 300 transfer case. In the end you will probably be better selling the 318 and getting a Chevy. The headaches and cost will grow and grow trying to get an odd ball engine to fit.
Related article: Jeep V8 Conversions