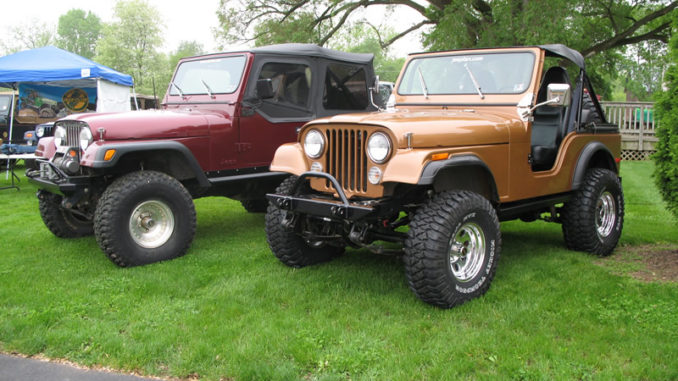 Day 1, Part 3 – May 16th Open House at OK Auto 4WD & Tire, Stewartsville NJ

There was a lot to look at around the show. Many brought their Jeeps and other offroad vehicles to show off their stuff.
The vendor area was busy with customers and sales people.
More shots from around the show..

Rte 57
Stewartsville, NJ
908-454-6973