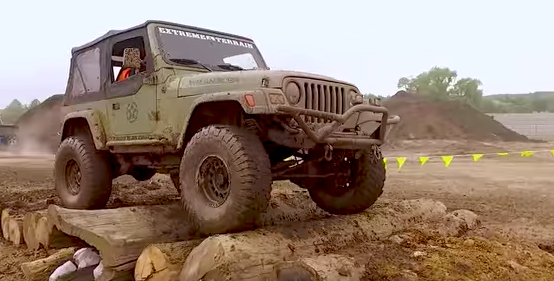 On August 19, 2017 ExtremeTerrain will be holding a one-day event of pure Jeeping called Jeeps at the Farm. This event will be held at the Shady Brook Farm in Yardley, PA.

From 9 to 6 there will be many activities such as a show-n-shine, rock garden, mud bog, and more. Pre-registration is $25, spectators are $5. Registration on the day of the event is $30.
The beer and wine tent with food and live music is a great place to recharge from the day.
ExtremeTerrain put together a video to showcase the event.
For more information and registration visit the Jeeps at the Farm page on ExtremeTerrain.com