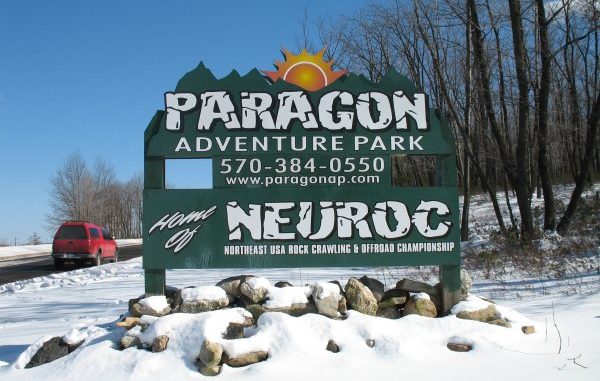 It seems that the corporate money makers and lawyers have struck again.  Paragon Adventure Park near Hazleton, PA is closing.  Their final weekend, February 3 & 4, 2007 marks the end of an off-road park known throughout the US.
Photo Album – February 4, 2007
Images provided by www.offroaders.com

In this album we capture some of the images from the final days of Paragon Adventure Park.
Click an image for a larger one.
Related Articles
Paragon Adventure Park Closed – The Final Days – Main Story
Photo Album – February 3, 2007
Photo Album – February 4, 2007
jeepfan.com Paragon Adventures Over the Years and some others too!